Welcome to The English Garage on the French Riviera
A friendly English & French speaking garage offering help & advice to those in need. We offer roadside assistance, parts and repairs. Specialist UK & European high value vehicle transportation & car repatriation, plus motorhome maintenance & secure storage.
We also have the very best Classic Cars for sale combined with a first class restoration service.
Europcar Relay Station

Association Depanneurs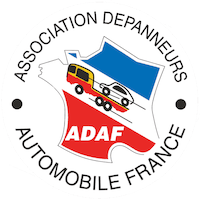 We can't help you if you don't contact us!
+33 49 4 40 88 33